Outiz is the first cross-canal distributor selling hardware and construction equipment. Saint-Gobain group's new trading name aims primarily at professionals, as well as informed individuals.
Outiz' counters cross-canal philosophy
Outiz wanted to offer its clients a large number of delivery possibilities, thanks to cross-canal links between its website and its selling counters:
Order online and pick up at a counter
Order online and receive it at home
Order at the store and pick-up at a counter a few hours later
Their promise: allowing online orders to be collected 5 minutes later at a counter.
Immersion in Outiz' eco-system
For Axance, the issue was to provide, through seamless user's paths, an eco-system of services that are actually of a great complexity in terms of logistics.
Indeed, real time stock and supply management of each retail point needed to happen thanks to a dialogue box between all the order means (Internet, client service, sales representatives).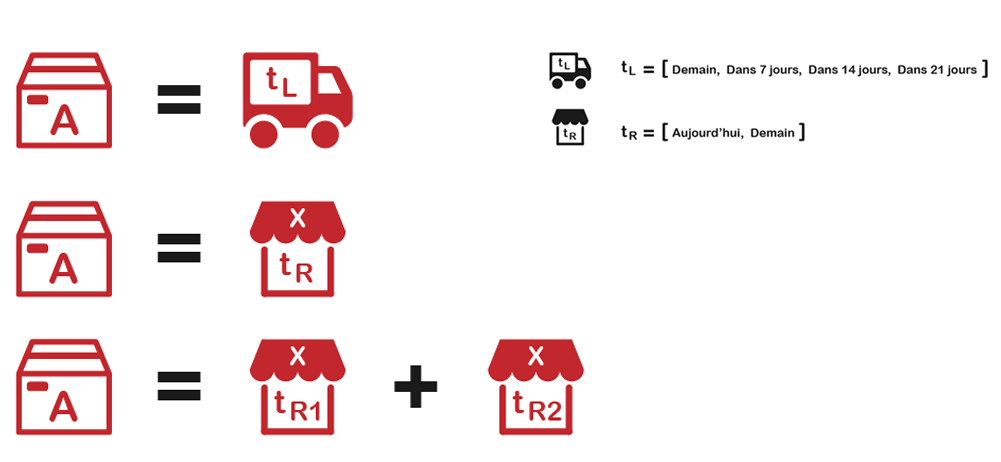 First of all, Axance conducted interviews with the Outiz' teams, as well as a competitive benchmarking, in order to dive into their world and address their issues.
Then, a collaborative effort, through design workshops, drafted new users' online paths. Those were refined to become the final mock-up of the upgraded website.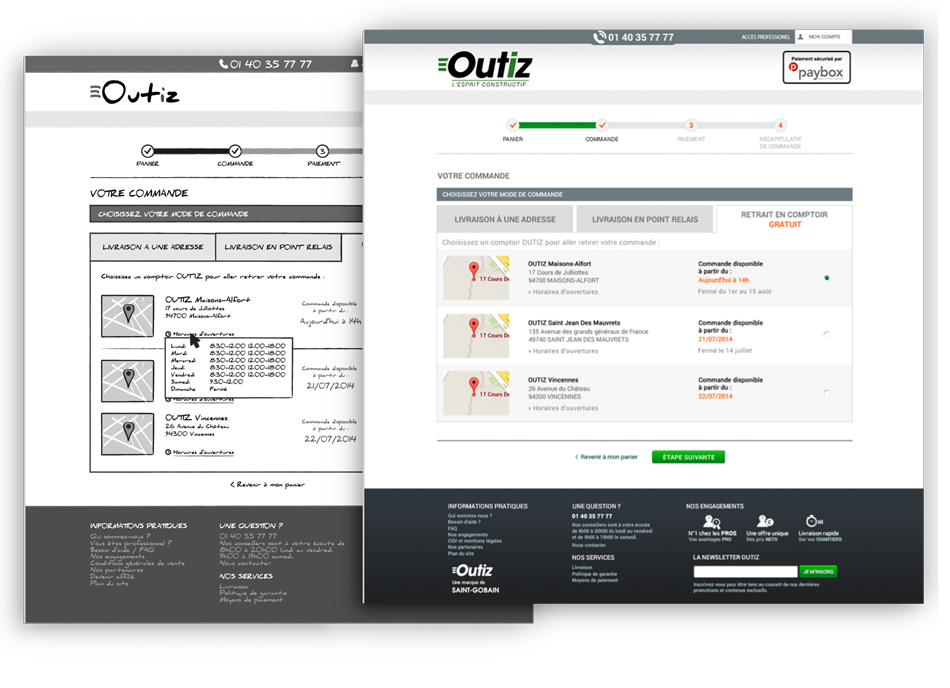 In November, Outiz opened three new cross-canal counters in the Paris area, from these common grounds of thought. This new service is the first step of Outiz' features' evolution; they are to evolve, although remaining simple and seamless.
The logistics complexity remains understated to the eye, despite the large number of solutions submitted to the client (in terms of material and time secondment…).